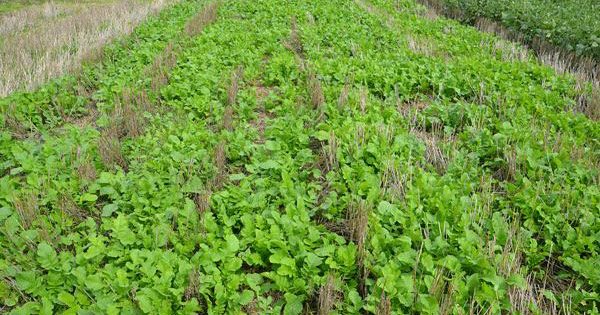 Pushpa Soti, Assistant Professor, Biology Department
University of Texas Rio Grande Valley
This project was designed to address the three major research needs expressed by the farmers: weed suppression, pest management, and soil conservation. The specific objectives of this study were to determine the right cover crop or cover crop mix by evaluating the agronomic, environmental, and economic benefits, ultimately address local farmers' priorities to overcome barriers to organic agriculture in this region. We worked closely with the local organic growers to address their research needs. The goal of this project was to address the farmer-driven questions on cover crops.