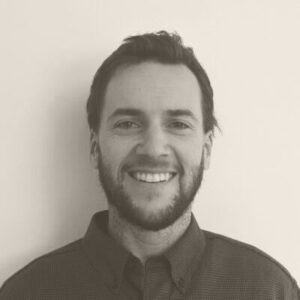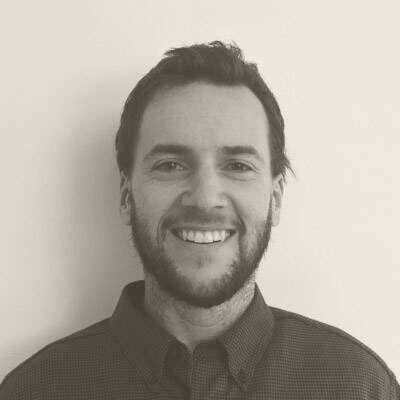 Policy & Programs Manager
gordon[at]ofrf.org
Gordon N. Merrick joins the OFRF team with first hand experience working on organic farms, distributing food into the marketplace, cooking food in the service industry, and, most recently, helping draft agriculture, natural resource, and municipal laws for the Vermont General Assembly.  Alongside this hands on food and legal system experience, prior to attending Vermont Law School, Gordon was a community organizer working on climate justice related issues in New Hampshire. Throughout all of these experiences, Gordon was able to learn what it takes to lead successful teams and that resilient change stems from, and is led by, people-powered movements.
While attending Vermont Law School, Gordon was very involved in the school's Food and Agricultural Law Society. During his second year, Gordon was able to take part in a Lobby Day hosted by the Farm Bill Law Enterprise where he spoke with Representatives and Senators about the importance of the Conservation and Food Assistance titles in the Legislator's districts.  In his third year, he was selected to be the co-president of the National Food and Agriculture Law Student Network, where he now sits on the advisory board.  Gordon was able to use this position to further his interest in sustainable agriculture policy, and the processes that shape it.
Gordon holds a B.A. in Political Science with a concentration in Legal Studies from the University of Maine, and a J.D. from Vermont Law School.
When Gordon isn't in the (home) office, he's generally outside enjoying whatever the current New England season has to offer, or enjoying a good nonfiction read if it's raining!