October 26, 2020 – This year we've seen devastating wildfires across the West, hurricanes in the South, and a derecho in the Midwest destroy farmland and severely impact farmers. And we know these weather-related events are not random.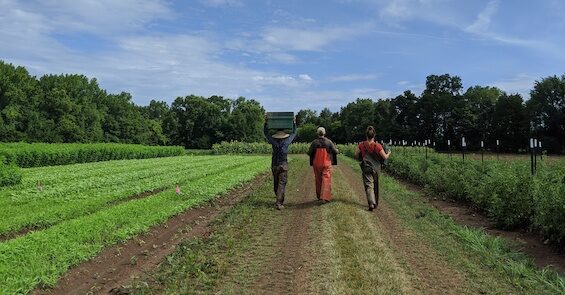 Organic agriculture provides a climate solution. Through regenerative organic practices that build soil health, farmers can more easily weather the storms to come. Practices such as cover cropping and minimal tillage work with nature to build healthy soil and help mitigate climate change by capturing and storing more carbon in the soil and reducing the release of greenhouse gases. This is why it is critical to support organic farmers and others using sustainable practices with the most up-to-date research, science-based educational materials, and federal policies that incentivize the adoption of organic agriculture and support the success of existing organic farmers.
Are you with us? Together we can create the change we want to see. But we can't do it alone. 
We have a big year planned. OFRF is working with policy-makers and the USDA to educate and advocate for more climate-friendly agriculture with specific policy and research recommendations. We will add to our suite of free educational materials that emphasize underserved areas such as the Southeast region. With partner organizations, we are conducting virtual focus groups across the country to hear directly from organic and transitioning farmers about their challenges, and so much more. We're in a pivotal moment and we are looking to you, our community, to be part of the solution and support the next phase of our work.
For some in our community, these are very tough times. If you are able to contribute, we encourage you to donate what you can now. Please consider setting up a sustaining or legacy donation that supports our work long-term, and share what we do with your friends and family. Every donation helps.
It's time to stand up for our farmers and farmworkers, our food system, and our environment. Please be part of the solution.
Consider donating today to ensure 2021 is the year we do more to curb climate change and bring significantly more acres into organic production.
All the best,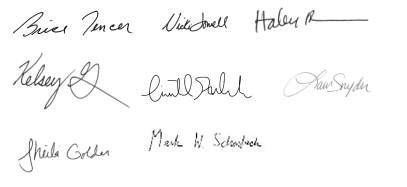 The OFRF team