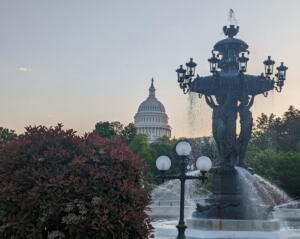 This past week I participated in Organic Week with the Organic Trade Association (OTA), where the Confluences conferences organized by The Organic Center merged with the OTA's policy presentations and advocacy day. The participants in this week-long event represented a diverse range of individuals, including long-standing certified organic producers, farmers venturing into organic farming for various reasons, scientific researchers investigating the effects of plastics on our food system and environment, as well as plastic manufacturers and food distributors actively seeking alternatives.
Heading home from DC on the train, I had the chance to reflect on the week and on how much progress has been made in organic agriculture policy. During my meetings with members of Congress from both major political parties, it was abundantly clear that they and their staff were well aware of the benefits of organic farming and understood why the industry deserves support from the Farm Bill. In fact, just this week, OTA announced that the annual organic market has exceeded $67 billion, with the food market contributing over $60 billion. Organic sales now make up more than 6% of the total food marketplace. However, despite these impressive figures, research investments in organic agriculture remain insufficient. The National Institute of Food and Agriculture allocates less than 2% of its budget to organic agriculture, while the Agricultural Research Service dedicates less than 1%.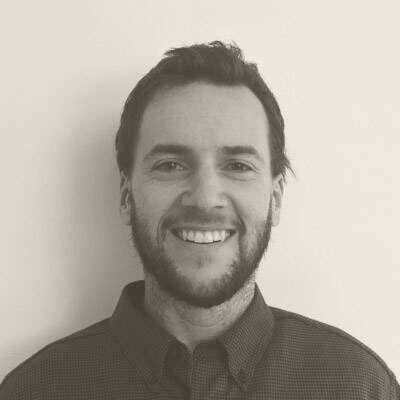 These facts are precisely why we are so enthusiastic about the organic leaders and champions we have in Congress. In the House, OFRF has been collaborating with Representatives Newhouse (WA-04), Panetta (CA-19), and Pingree (ME-01) to introduce the Strengthening Organic Agriculture Research Act (SOAR Act). Meanwhile, in the Senate, we have been working with supportive allies to develop a companion bill, and we will share more details in the upcoming weeks! We are offering various avenues for involvement to support these crucial pieces of legislation, including toolkits with templates for outreach and social media, explanations of the bills' provisions, opportunities to share personal stories related to research, and more! If you wish to contribute to these efforts, please feel free to contact me at any time: gordon@ofrf.org.