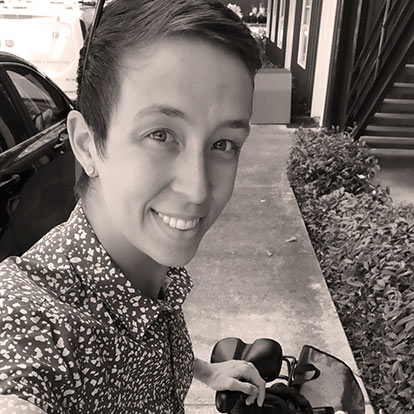 Office Manager/Executive Assistant
Kelsey Grimsley graduated from UC Santa Cruz with a B.A. in Politics. Right out of college Kelsey gained valuable experience working with diverse populations through jobs in grassroots organizing, community engagement projects, and congressional offices. She lived at a Buddhist retreat center, off-the-grid in Santa Cruz County, where she explored how to live a sustainable lifestyle first-hand, while working for the center as Community Relations Coordinator.
Kelsey has always been passionate about environmental stewardship and social justice, which has informed her career path and led her to working here at OFRF. She is excited and proud to be a part of an organization that has a meaningful mission that aligns with her passions.