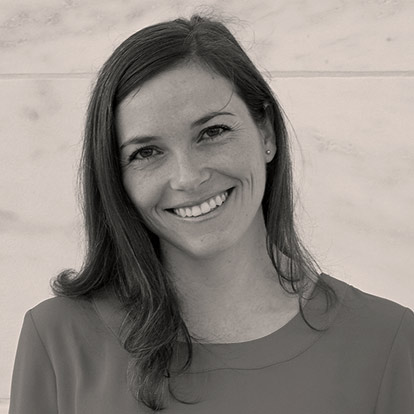 Climate Policy Associate
czoebisch@sustainableagriculture.net
Cristel is committed to building a sustainable and equitable food system. She has worked across a variety of issue areas in the food system, including researching and advocating for federal programs that support beginning, socially disadvantaged, and veteran farmers and ranchers, conducting research on a nutrition incentives program piloted by the Mayor's Office in NYC, and analyzing data on the largest working lands conservation program in the country. As Policy Fellow for the National Sustainable Agriculture Coalition (NSAC), she expanded her understanding of the federal policymaking process, established relationships with Congressional and federal agency staff, and refined her data analytical skills.
Cristel joins OFRF as Climate Policy Associate to advance the organization's policy work regarding the role of organic agriculture in addressing climate change. This is a joint position with NSAC through which Cristel will lead NSAC's ongoing Climate Change and Agriculture federal legislative campaign and conduct key projects on behalf of OFRF.
Cristel holds an M.A. in Food Studies from New York University, where she focused on agricultural economics and policy, and she earned her B.A. in Economics from the University of Texas at Austin. Prior to her work in sustainable agricultural policy, Cristel worked for Deloitte Consulting as a technology systems consultant, focusing on customer relationship management software solutions. In her free time, you can find Cristel experimenting with her home-brewed kombucha, hiking and camping, or cooking with friends and family.